Top Ten coincollecting Articles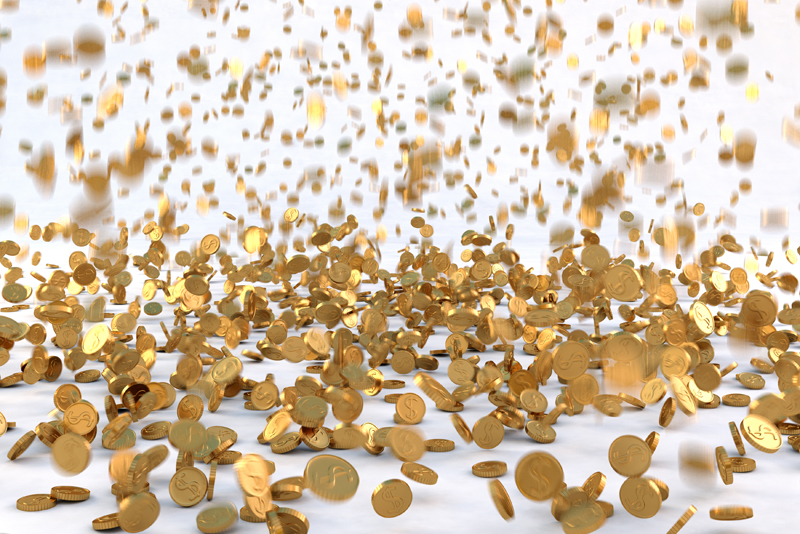 Here are the top ten articles for the Coin Collecting Site! These rankings are live and get reset at the beginning of each month, so check back often to see what your fellow visitors are most interested in!
1.
Problems Delay Issues Of Spouse Coins
The U.S. Mint has encountered a number of issues that have prevented it from issuing all four of the four poof and uncirculated 2012 First Spouse half-ounce gold coins that were supposed to have been struck and issued this year. The Mint promises to remedy these problems by the end of this calendar
2.
7 Popular Coin Collecting Themes
Coin collecting has been the hobby of many people for many years. Nowadays, instead of simply collecting coins, modern coin collectors collect coins according to a theme.
3.
The Redfield Hoard
LaVere Redfield stashed 411,000 Silver Dollars behind a false wall in his basement. After his death, the Internal Revenue Service got to it first.
4.
PVC Residue On Coins
Polyvinyl chloride damage is caused by storing coins in soft plastic flips that contain polyvinyl chloride (PVC.) PVC generally manifests as a light-to-dark greenish residue, although it can appear as milky or light grey in color.
5.
Coin Investing
This article discusses the pros and cons o investing in rare coins.
6.
Laymans Australian Coin Values Guide Review
Coin collecting as a hobby is rewarding, educational, challenging, and even profitable for some collectors. If you live in the United States, there are numerous coin types to collect, some very expensive, many not so. Other collectors flock to ancient coins or foreign coins of various types. Collec
7.
Bitcoins To Get A Physical Form
While Bitcoins are a virtual currency, if the concept of a Bitcoin is too "virtual" for you, a physical form is on the way. Titan Mint has found a way to put a Bitcoin into a tangible form as well as making it collectible.
8.
How To Get Started Collecting Coins
Getting your coin collection started isn't as hard as you might think and there are a number of avenues you can pursue. Most of it depends though on why you want to become a coin collector. If you're doing it just as a relaxing hobby then you have no problem and can get started pretty much off the b
9.
Take Care Of Your Coins
There are collectors that specifically find classic editions of coins that existed during the period from 1892 to 1954. These coins have marked events or may signify the work of royalty during that period. There are those collectors that prefer the modern series that are very distinct as well. One
10.
Storing Your Coins Safely
Major problems with holding coins are the risks of fire, theft, and impairment of condition through environmental conditions. Accordingly, before you invest a lot of money in coins, resign yourself to the fact that you must invest additional money for the purpose of safe storage.
Be sure to visit the
Coin Collecting Archives
for all the articles!
Editor's Picks Articles
Top Ten Articles
Previous Features
Site Map