Top Ten coincollecting Articles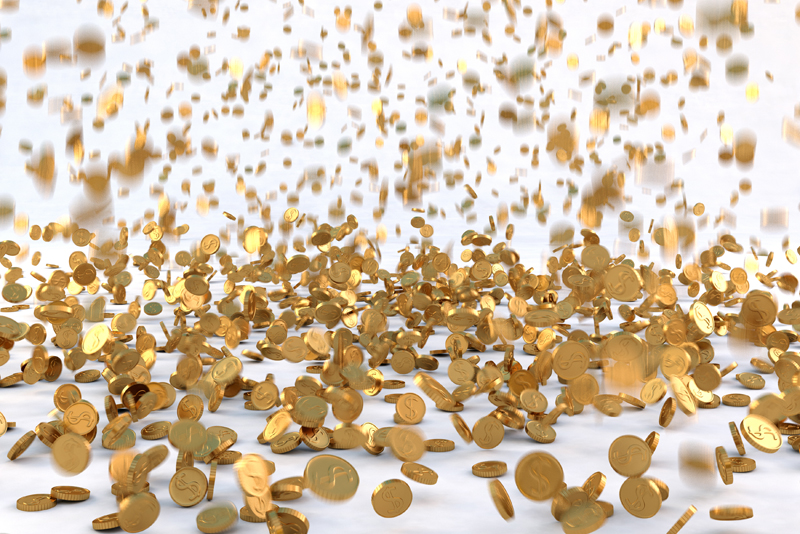 Here are the top ten articles for the Coin Collecting Site! These rankings are live and get reset at the beginning of each month, so check back often to see what your fellow visitors are most interested in!
1.
7 Popular Coin Collecting Themes
Coin collecting has been the hobby of many people for many years. Nowadays, instead of simply collecting coins, modern coin collectors collect coins according to a theme.
2.
How To Get Started Collecting Coins
Getting your coin collection started isn't as hard as you might think and there are a number of avenues you can pursue. Most of it depends though on why you want to become a coin collector. If you're doing it just as a relaxing hobby then you have no problem and can get started pretty much off the b
3.
Take Care Of Your Coins
There are collectors that specifically find classic editions of coins that existed during the period from 1892 to 1954. These coins have marked events or may signify the work of royalty during that period. There are those collectors that prefer the modern series that are very distinct as well. One
4.
How To Find Rare Coins
Coin collecting was started only as a hobby for most people, however you can hear what other people say (or you probably have heard yourself) about news of people cashing in on their old coin; and that encouraged more people to go on a coin-collecting streak. If you are one of those people who want
5.
Cashless Movement Gaining
Coin collectors are looking towards a full fall season. The general public continues to take not only coins, but bank notes for granted as a part of our everyday financial life. Increasingly, people outside the United States are beginning to wonder, just how many coins are going to be available in c
6.
Coin Fun Facts
There are approximately $8 billion worth of coins circulating in the U.S. today. In the past 30 years, the U.S. Mint, who is responsible for designing and producing the nation's coins, has minted over 300 billion coins, worth about $15 billion!
7.
Coin Investing
This article discusses the pros and cons o investing in rare coins.
8.
The Redfield Hoard
LaVere Redfield stashed 411,000 Silver Dollars behind a false wall in his basement. After his death, the Internal Revenue Service got to it first.
9.
What Should You Look For In A Coin
Coin collecting is a wonderful hobby to start. The thrill of hunting for old coins is often enough for many people to take up the hobby alone.
10.
The United States Four Dollar Gold Stella
The $4 Gold Stella is one of the most highly desired U.S. gold coins, but it is also a coin that will be owned by an elite few.
Be sure to visit the
Coin Collecting Archives
for all the articles!
Editor's Picks Articles
Top Ten Articles
Previous Features
Site Map