How to Kick Start Your Wellness Ethnic Beautie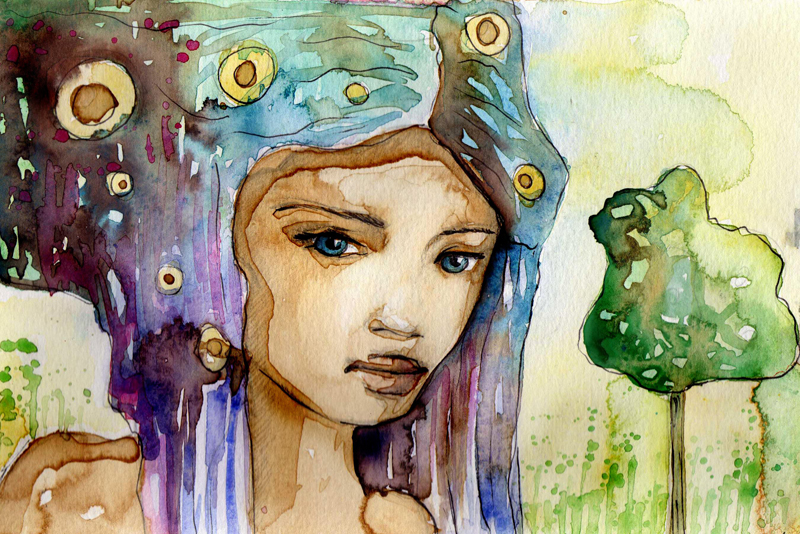 Wellness and Why It's Important for Ethnic Beauties.
There's no denying that wellness is important for everyone, but it's especially critical for ethnic beauties. Why? Because we are constantly exposed to environmental toxins and stressors that can take a toll on our physical and mental health. Plus, we are more likely to suffer from chronic illnesses like diabetes, hypertension, and heart disease.
Because of these factors, it's so important to make self-care a priority and to find ways to de-stress and promote wellness in our lives.
Here Are Six Easy Steps to Get You Started:
Get Moving:
Exercise is a great way to reduce stress, boost energy levels, and improve overall health. But it doesn't have to be a chore. Find an activity that you enjoy and make it part of your regular routine.
Think out of the box when it comes to your exercise routine. Salsa dancing, Tai chi and Qigong are great out of the box exercises. From smooth rhythm based to slow meditative moves, they will all work your body.
Eat Healthily:
What we eat has a big impact on our health. Make sure to include plenty of fruits, vegetables, and whole grains in your diet. And limit processed foods, sugary drinks, and saturated fats.
Ramp up your salads. Don't just go for lettuce and tomatoes. Add avocado, cucumbers, red onions, mango and quinoa. Your pallet will be craving for more.
Get Enough Sleep:
Sleep is essential for good health. Most adults need seven to eight hours of sleep per night. But if you're not getting enough shut-eye, it can take a toll on your physical and mental health.
If that's not enough, it's also been said that you can gain weight when you don't get enough sleep.
Take Breaks:
When you're feeling overwhelmed or stressed, take a few minutes to yourself to relax and rejuvenate. Take a hot bath, read your favorite book, or take a walk outdoors.
Make Time for Friends and Family:
Spending time with loved ones is a great way to reduce stress and promote wellness. Whether you're catching up over coffee or going for a hike together, quality time with those you care about can do wonders for your health.
See Your Doctor:
It's important to see your doctor for regular checkups and to address any health concerns you may have. And if you're experiencing any symptoms of anxiety or depression, be sure to seek professional help.
Summing things up ...
Wellness is a journey, not a destination. And it looks different for everyone. But by making small changes in your daily routine, you can make a big impact on your overall health.
Start today and see the difference change can make in your life.
That's it for this week. Share your thoughts, tips, and tricks on how you've started your wellness journey in the ethnic beauty forum.
Juliette's Website
Nyraju Skin Care


Related Articles
Editor's Picks Articles
Top Ten Articles
Previous Features
Site Map





Content copyright © 2022 by Juliette Samuel. All rights reserved.
This content was written by Juliette Samuel. If you wish to use this content in any manner, you need written permission. Contact Juliette Samuel for details.